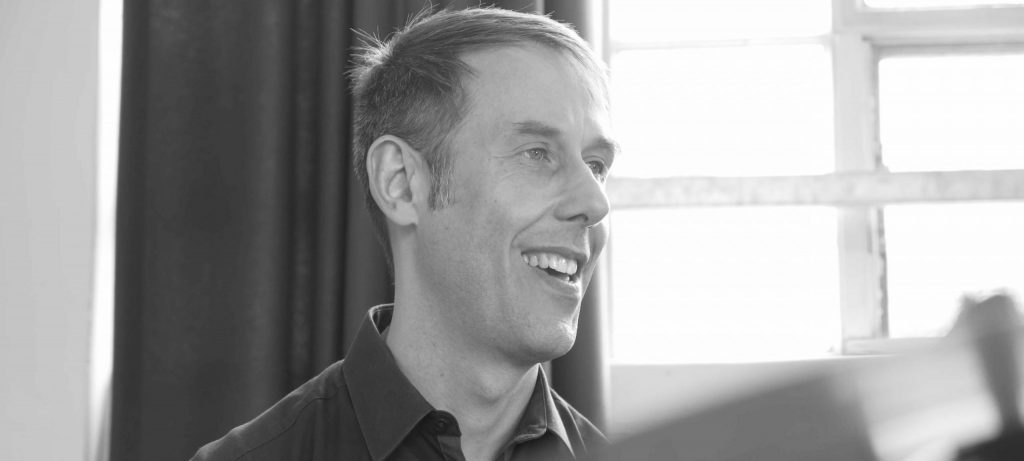 Welcome to Dye House Drum Works! My name is Lee Boyd Allatson and I offer drum tuition in Leicester at the Dye House Drum Works drum school. I have enjoyed over 30 year's of professional playing experience, including 25 of these in music education. I am head of drum set studies at DHDW and teach one-to-one drum kit lessons through the week. My playing and teaching philosophies centre around an holistic method: To find and develop your own unique voice on the instrument, through a student-led approach.
Dye House Drum Works drum school – For Drum Lessons in Leicester – Services:
Getting you started: Introductory drum lessons for complete beginners.
Drumming for fun, or working towards a graded exam.
Technique and rudiments.
Developing your reading skills (score, drumtab, and beyond).
Establishing new ideas and investigating styles.
Addressing bad habits and initiating fresh approaches.
New, advanced coaching sessions for exam and audition preparation.
Our Brand New Studios:
Dye House Drum Works is a long established drum school in Leicester. Housed in purpose built premises at Quad Studios, our newly refurbished studios are some of the best equipped in the country. Furthermore, our location in Leicester city centre is second to none, within 15 minutes of Leicester train station, 5 minutes for the bus, and we also enjoy ample free car parking. The Dye House Drum Works school is brainchild of long established local teacher and player, Lee Allatson, who teaches hourly private lessons through the week. Drum lessons in Leicester are available now at Dye House Drum Works, for all levels of ability and experience.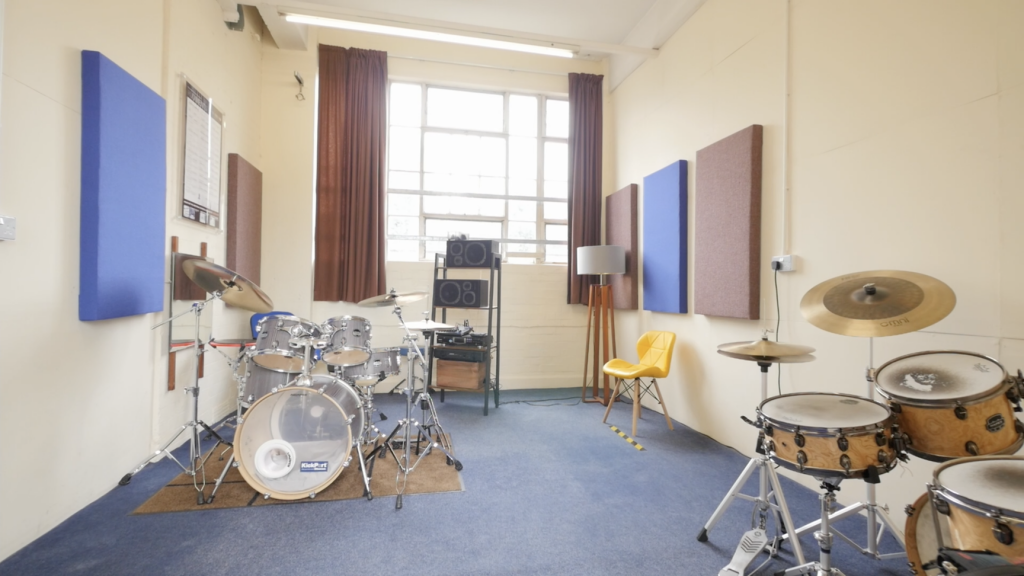 Visit our beautiful new drum tuition studios and meet our dedicated teachers.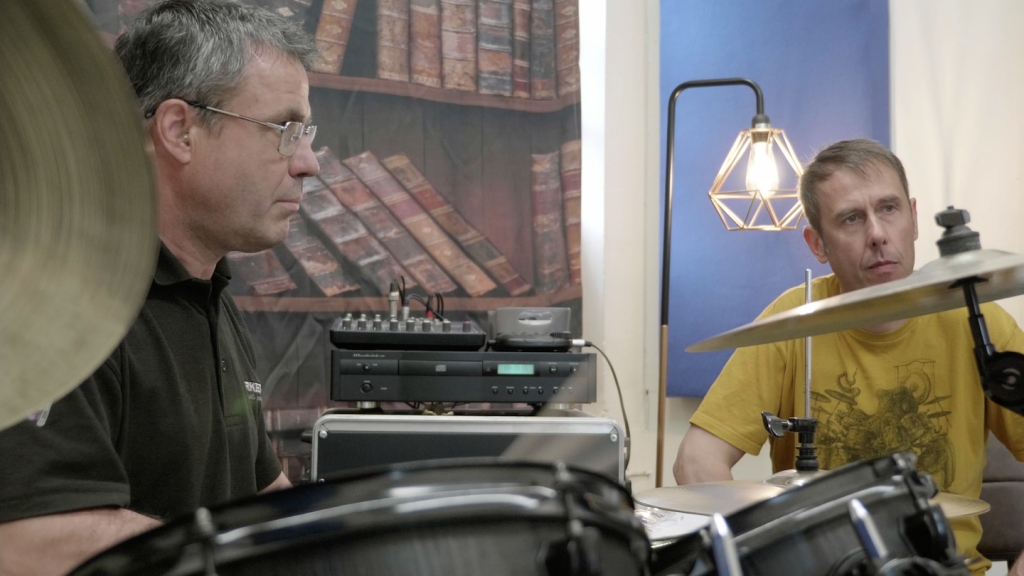 One-to-one drum lessons at our Leicester Drum School.
"With Dye House Drum Works, I wanted to build a modern, bright, well equipped and fun place to learn. A school for drummers of all ages, backgrounds and playing goals, it was also important to me to keep lesson prices affordable. Our strong relationship with the Quad Studios complex has meant we can keep our hourly weekday rate to just £20. This remains one of the best lesson rates you will find anywhere and represents excellent value for money. Each student who walks through the door here has a unique musical agenda and I see our role as developing an exciting and productive learning structure around this core."
Lee Allatson
The Dye House Drum Works drum school has an in-house supplies shop for basic equipment needs (by appointment only). See the Drum Shop page for more information or just give us a call!
DHDW is a registered Rockschool Public Exam Centre. If you are working on this syllabus and planning an exam date, please feel free to book an appointment with us for a chat and a look round. Choosing your centre can be a crucial step in creating the right environment for a relaxed approach and performance. You can specify Dye House Drum Works as your preferred centre in your exam application.
DHDW's drum kits are supplied by Mapex and Sabian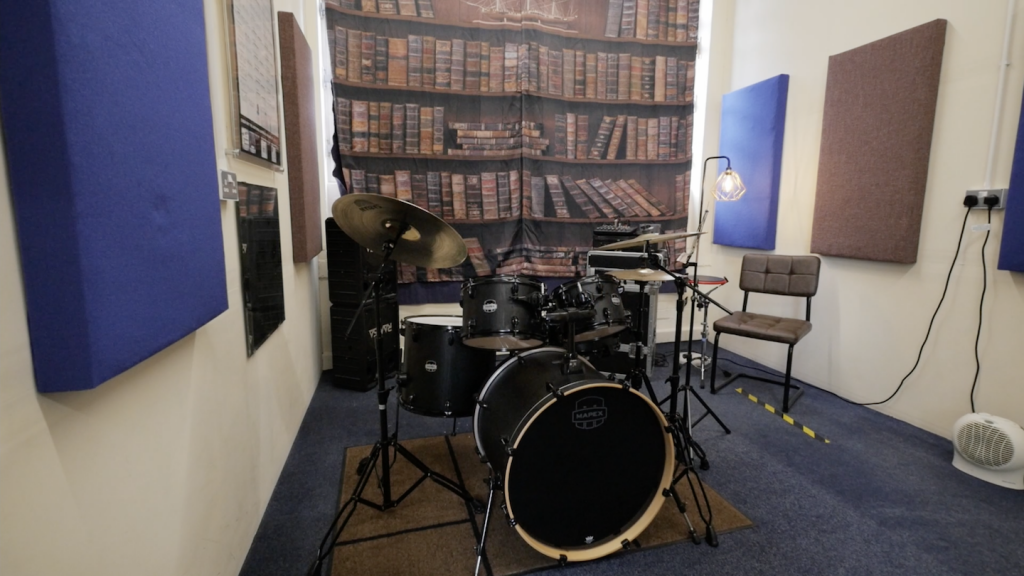 Lee Allatson has Public Liability Insurance through – and is a member of – the Musician's Union.
PNC (Police National Computer) Person Record is clear and available to view on request.
Dye House Drum Works and Quad Studios are fire safety compliant.
Visit the Dye House Drum Works Drum School for Drum tuition in Leicester.