Welcome to the new-look Dye House Drum Works – for drum lessons in Leicester – thank you for visiting!
My name is Lee Boyd Allatson and I have been a providing professional drum lessons in Leicester for 30 years. I opened Dye House Drum Works back in October 2009 and since then have been providing drum lessons and drum equipment to many local players. We provide drum lessons for children and drum tuition for beginners through to advanced drumming and preparation for further and higher education. Whatever your drumming needs – we are here to help!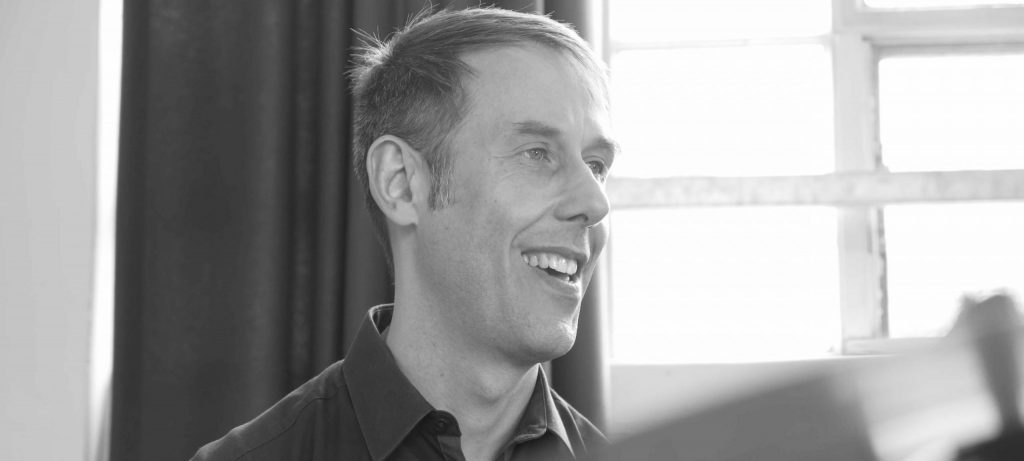 There are many great services provided by Dye House Drum Works drum school: We offer bespoke, one-to-one drum lessons, tailored to the needs and goals of each individual student; furthermore, we regularly supply a range of unique and inspiring clinics and masterclasses for group events. We also have our own drum shop and a YouTube channel hosting a whole bunch of great tuition videos. Have a browse around the website and leave a comment, or drop us a line with any questions or queries. There's always something new going on, so do please feel free to visit often!
Drum Lessons in Leicester with Dye House Drum Works are still only £19 per hour! [More Info]